A Retelling of Watchmen
American Protest students should know that HBO's new version of Watchmen takes on many of the issues we study in the class. Can a superhero defeat racism and white supremacy?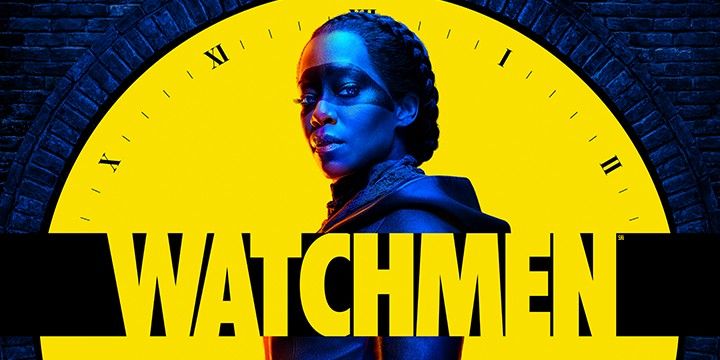 What are we reading?
ENGL 1011 students are reading Joseph Conrad's Heart of Darkness, a novel that examines the effects of Belgium's exploitation of the Congo.
American Protest
One of Ava Duvernay's latest projects, the Netflix limited series When They See Us, relates directly to our "American Protest" class. It's one of several texts students have the option to review as part of our unit on the civil rights, black nationalist, and black arts movements. Click the image to see the official trailer.
Exciting News!
Netflix is reportedly adapting Gabriel Garcia Marquez's One Hundred Years of Solitude into a new series. Can't wait! Click the image to see an interpretive guide to the novel that my students compiled several years ago.